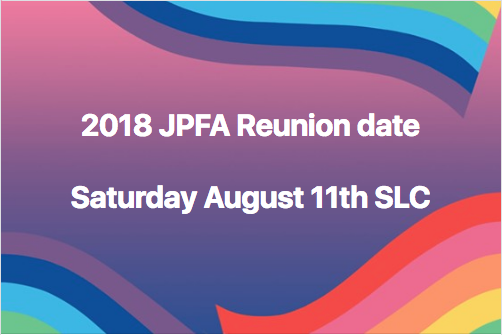 Please join us for the 2018 John Pack Family Reunion!
The Reunion will be held at The John Pack Home, in This Is The Place Park, Salt Lake City, Utah. Reunion family members get into the park free, and can roam the park free. Buildings, activities and train rides have a fee (half off wrist bands will be available). A great bargain for attending This is the Place Park with your family and a great chance to meet extended family members.
We will have food, fun skits and reports on our ancestors, the chance to meet your cousins and other relatives, and all the FUN at the This Is The Place Park!
Click below to buy a delicious Dutch Oven: Ribs, Potatoes, and Salad lunch.
***Note: You do NOT need to join paypal.com to purchase a lunch, just make the purchase as a guest.